Family-run, Regional, successful

Our path from

1977 to the present


In the beginning it was primarily glass
Founded as a craft trade enterprise with two employees in Westerstede in 1977, over the following four decades we established ourselves as a driver for progression and innovation within the European float glass industry. Now employing 1,800 staff at 21 European locations, we serve our customers as a competent glazing partner for interiors, windows and facades. Join us on a journey back to the future from 1977 onwards.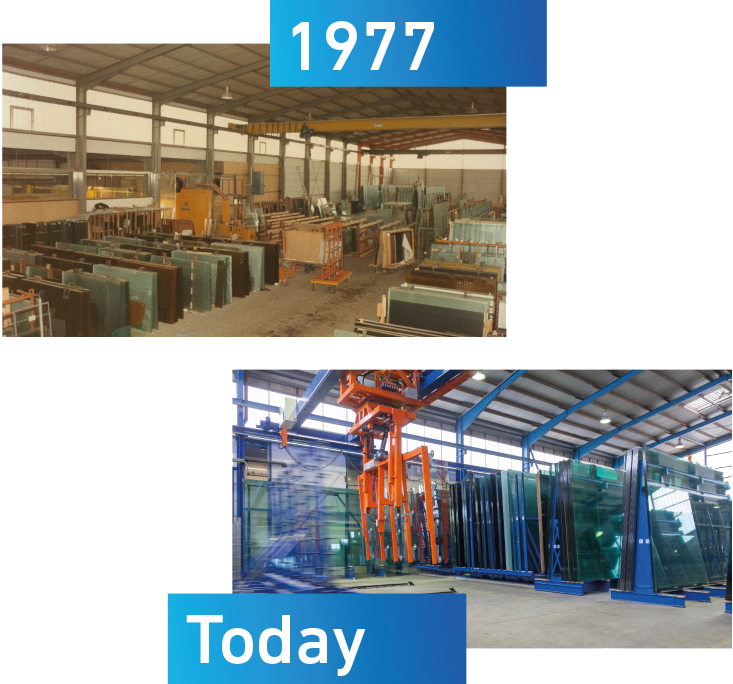 1970s & 80s
Foundation & Growth
1977
1977 - Here we go!
After completing his studies, 25-year-old Hermann Schüller establishes the Westerstede glass centre with two employees.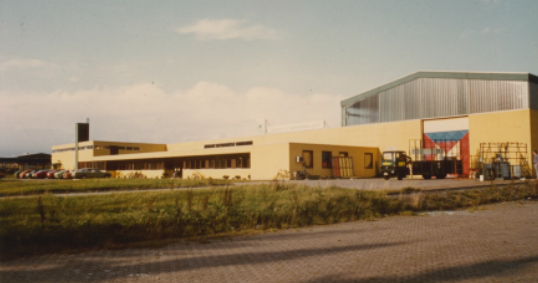 WESTERSTEDE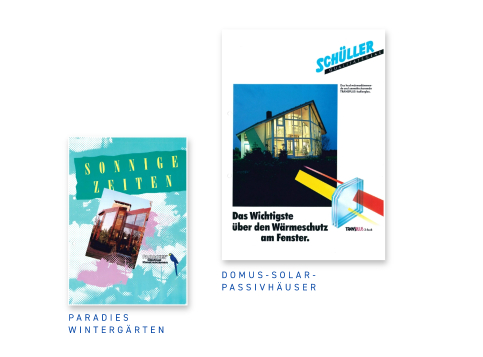 1990
Up to 1990 - Different, better, cleverer!
In addition to glass manufacture and finishing, Hermann Schüller brings forward-looking ideas to Germany from all around the world as franchising concepts. The Paradies sunrooms and Domus solar passive-energy house are two of the most successful examples.
1991
Up to 1991 - Unstoppable!
The company quickly gains a reputation in the north-west as a reliable partner for high-quality glass products. By 1991 it has developed into a group with several locations, including Bramsche, Georgsheil, Westerstede and Wilhelmshaven.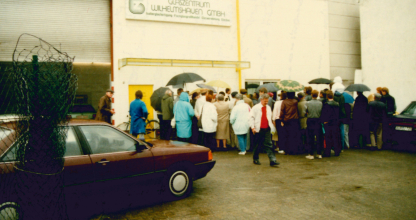 WILHELMSHAVEN
1990s
Ventures into new markets & foundations for independence
1995
Up to 1995 - New region, new luck!
Following reunification Hermann Schüller recognises the potential in the newly formed German states. Now named Schüller Qualitätsglas, up to 1995 the company develops manufacturing bases in Bad Sülze, Burg Stargard and Eberswalde.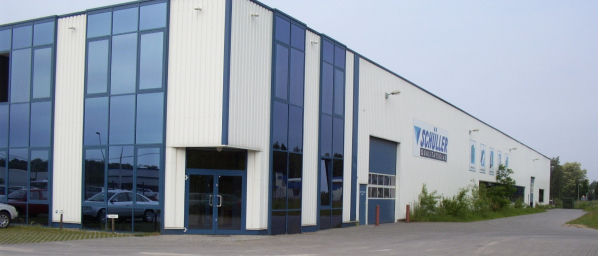 EBERSWALDE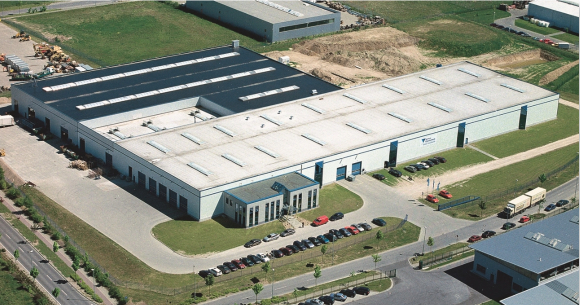 NEUBRANDENBURG
1996
1996 - Boldness means action!
With the commissioning of its own glass coating plant in Neubrandenburg, the company lays the first of three cornerstones that will lead to its current market independence.
1997
1997 - Strong together!
With the commissioning of its own glass coating plant in Neubrandenburg, the company lays the first of three cornerstones that will lead to its current market independence.

2000s
Further strategic development & beginning of independence
2006
Up to 2006 - Its's all about IGUs!
The new millennium is initially influenced by the expansion of insulating glass unit production. By 2006, SEMCO Group is growing almost by a further IGU unit per year. Additions are Kiel (1999; from 2009 in Kropp), Sennfeld (2000), Giessen (2001) and Aschaffenburg (2003).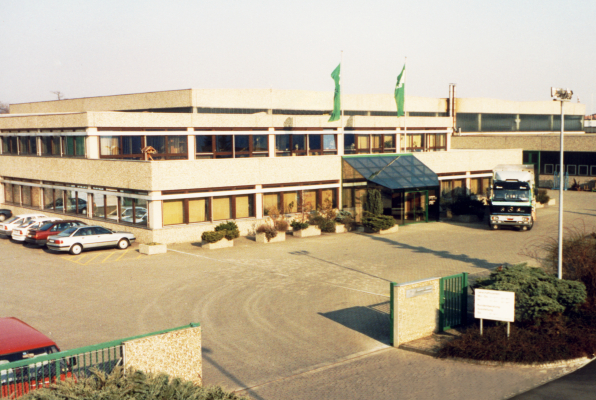 SENNFELD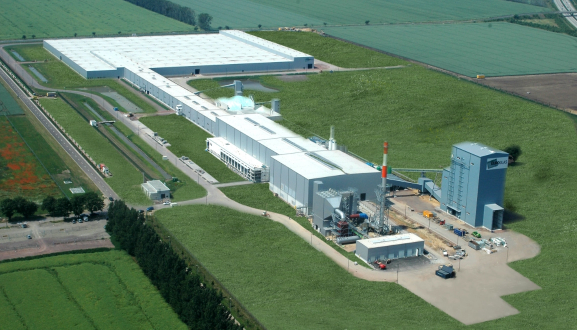 EUROGLAS OSTERWEDDINGEN
2006
2006 - Independence Day!
The third and final cornerstone for independence is laid: In cooperation with partners, we complete the EUROGLAS float glass plant in Osterweddingen and have supplied our own base glass ever since.
2007
2007 - Plenty to bend!
We acquire the glass bending specialist FINIGLAS. The company's innovative products are today an indispensable resource for high-quality architecture across the world.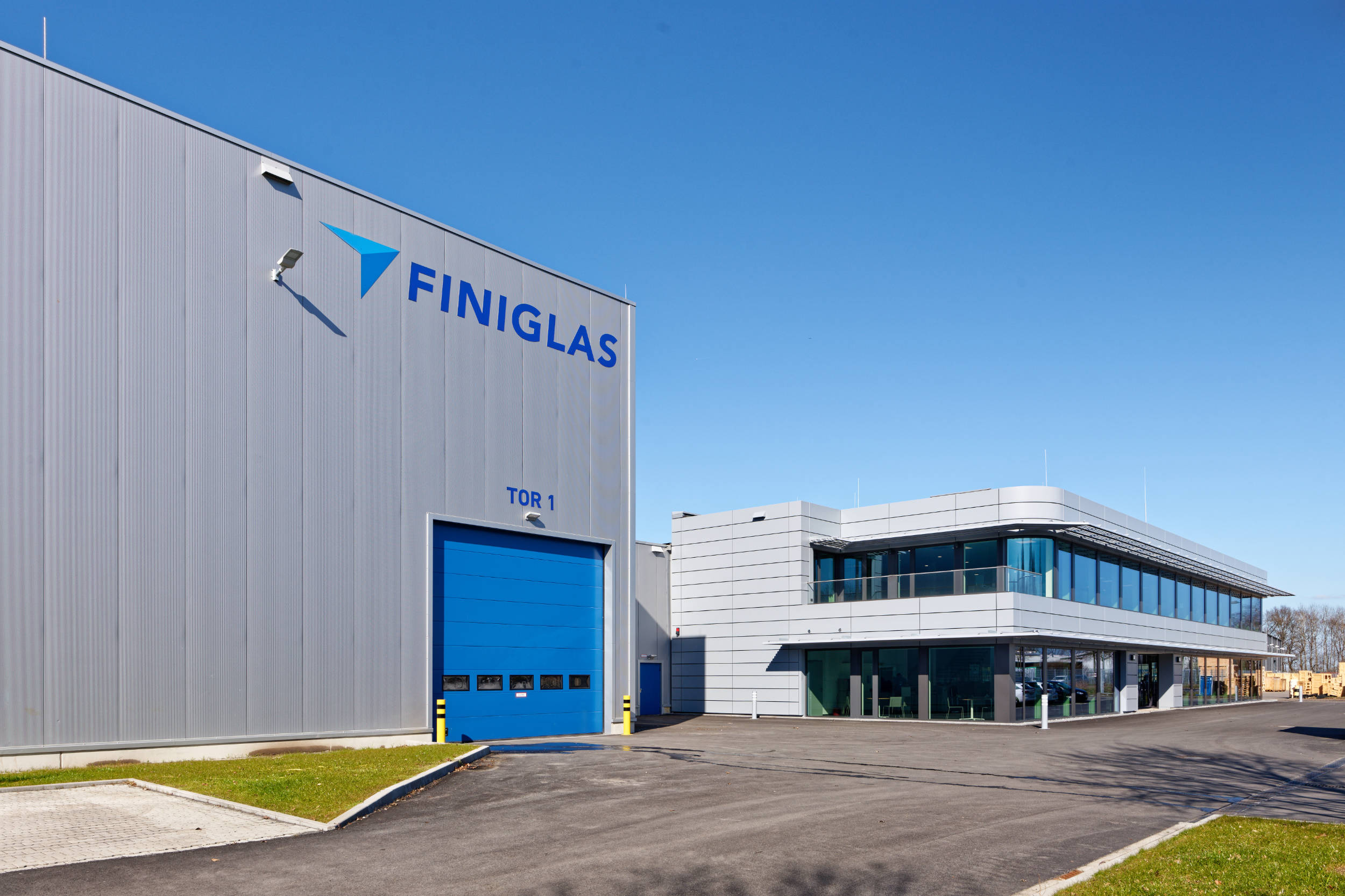 FINIGLAS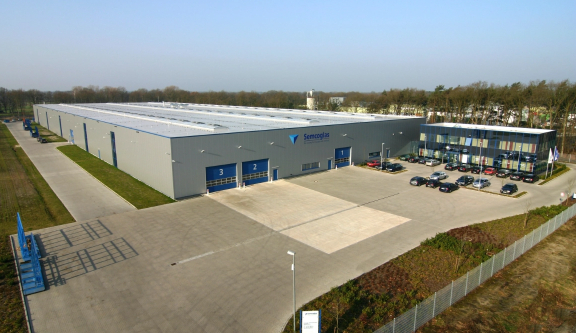 NORDHORN
2008
2008 - Captain Future!
The completion of our safety glass plant in Nordhorn throws the doors to the future wide open. State-of-the-art machinery and logistics now enable implementation of major international projects with high-quality safety glass.
2010s
Internationalisation, sustainability & SEMCO culture
2009
2009 - Boundless projects!
The acquisition of FINIGLAS and intensive focus on safety glass production enables us to successfully develop national and international project business.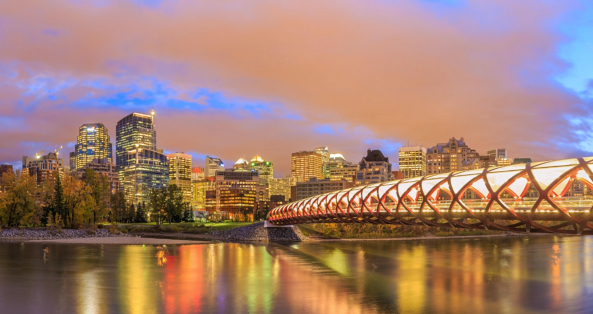 PEACE BRIDGE CALGARY, KANADA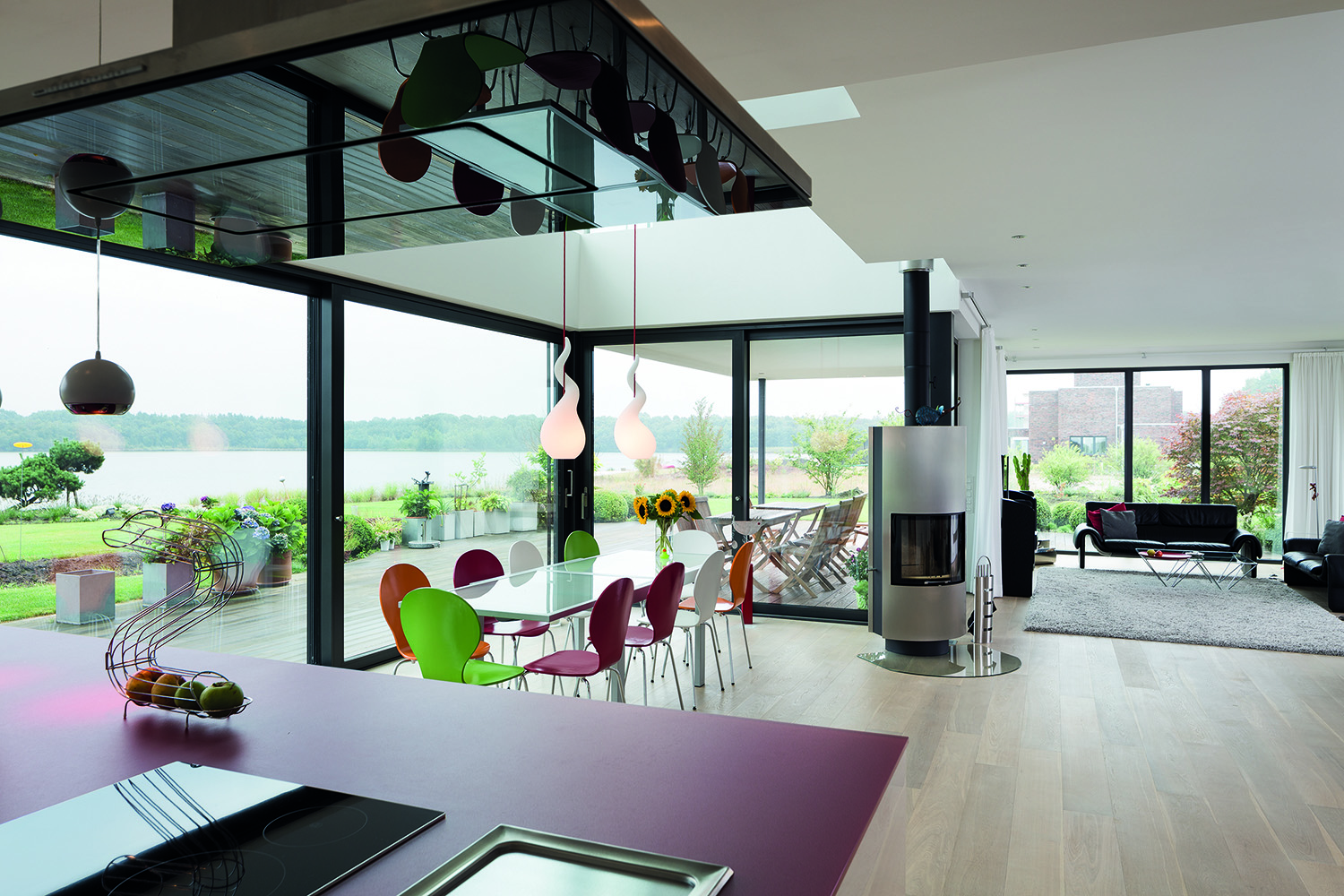 KLIMAGLAS
2010
Since 2010 - Ahead of the times!
On the basis of the first exceptional glass coatings developed in-house, we roll out our pioneering Klimaglas product family - long before politics recognised the significance of climate change. Klimaglas facilitates maximum comfort for minimal heat and energy costs - a pioneering step towards Co2-neutral building.
2015
Since 2015 - Team leben = Erfolg leben!
Based on experiences in team sport, we develop our value-oriented team and family culture. Trust, responsibility, respect and positive energy are the backbone of daily cooperation, both at SEMCO and with all our partners.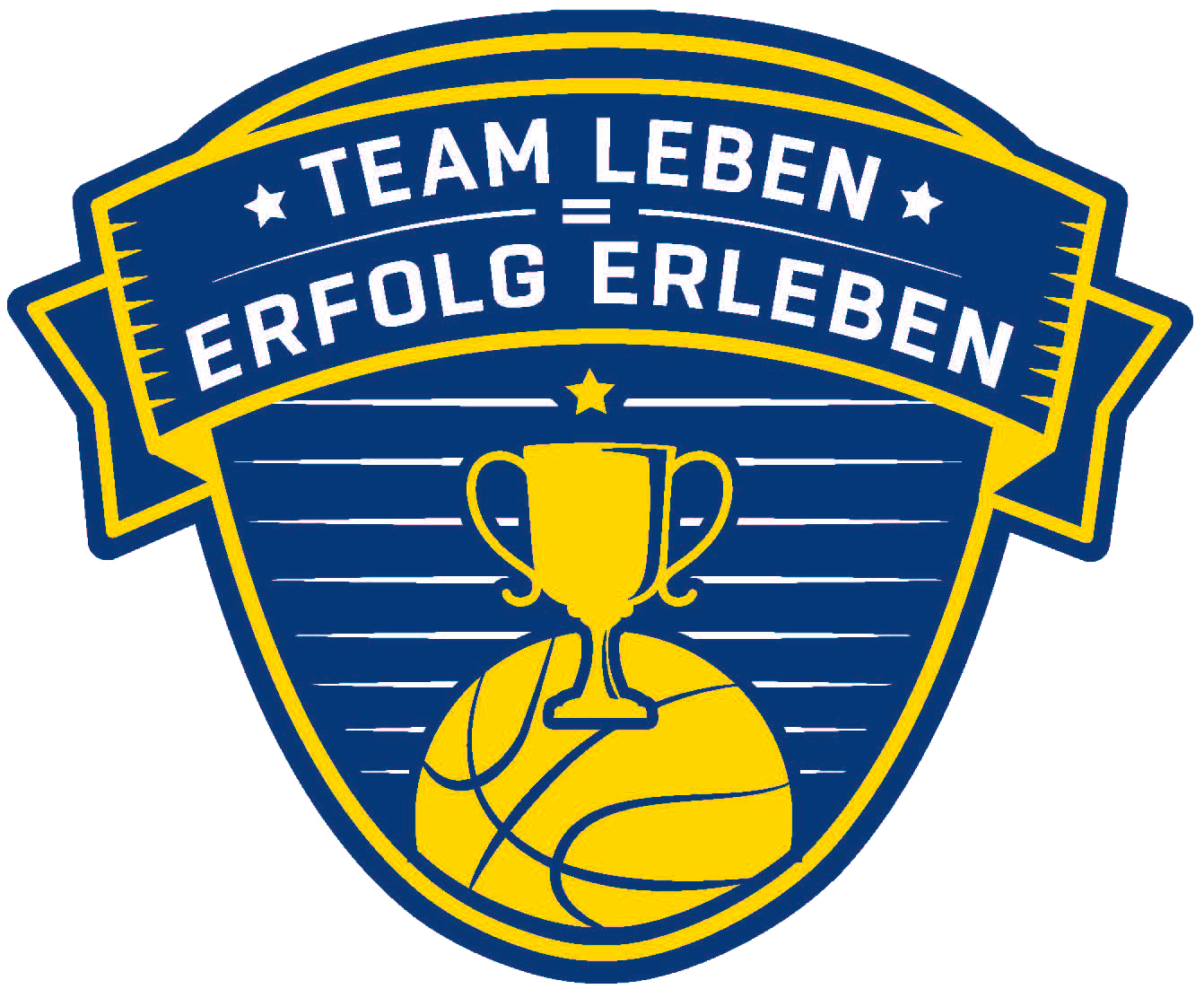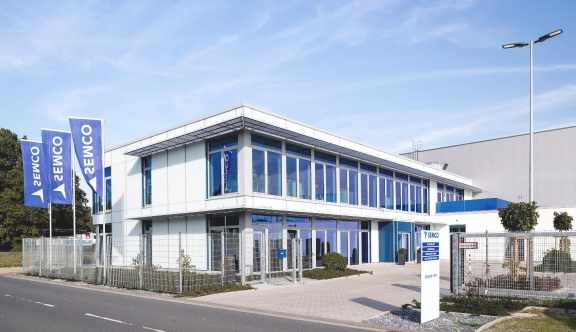 BAD ZWISCHENAHN
2018
Since 2018 - Dreams become reality!
Glass design is a symbol of high-quality individuality instead of mass production. With the opening of our first out-and-out glass design site in Bad Zwischenahn, we offer our customers the chance to realise their individual dream homes - including as one-off designs.
2020s
SEMCO for Future
Since 2022 - Velkommen til SEMCO-Familien!
SEMCO is the new owner of SCANGLAS in Denmark. The company had belonged to Saint-Gobain since the 1970s.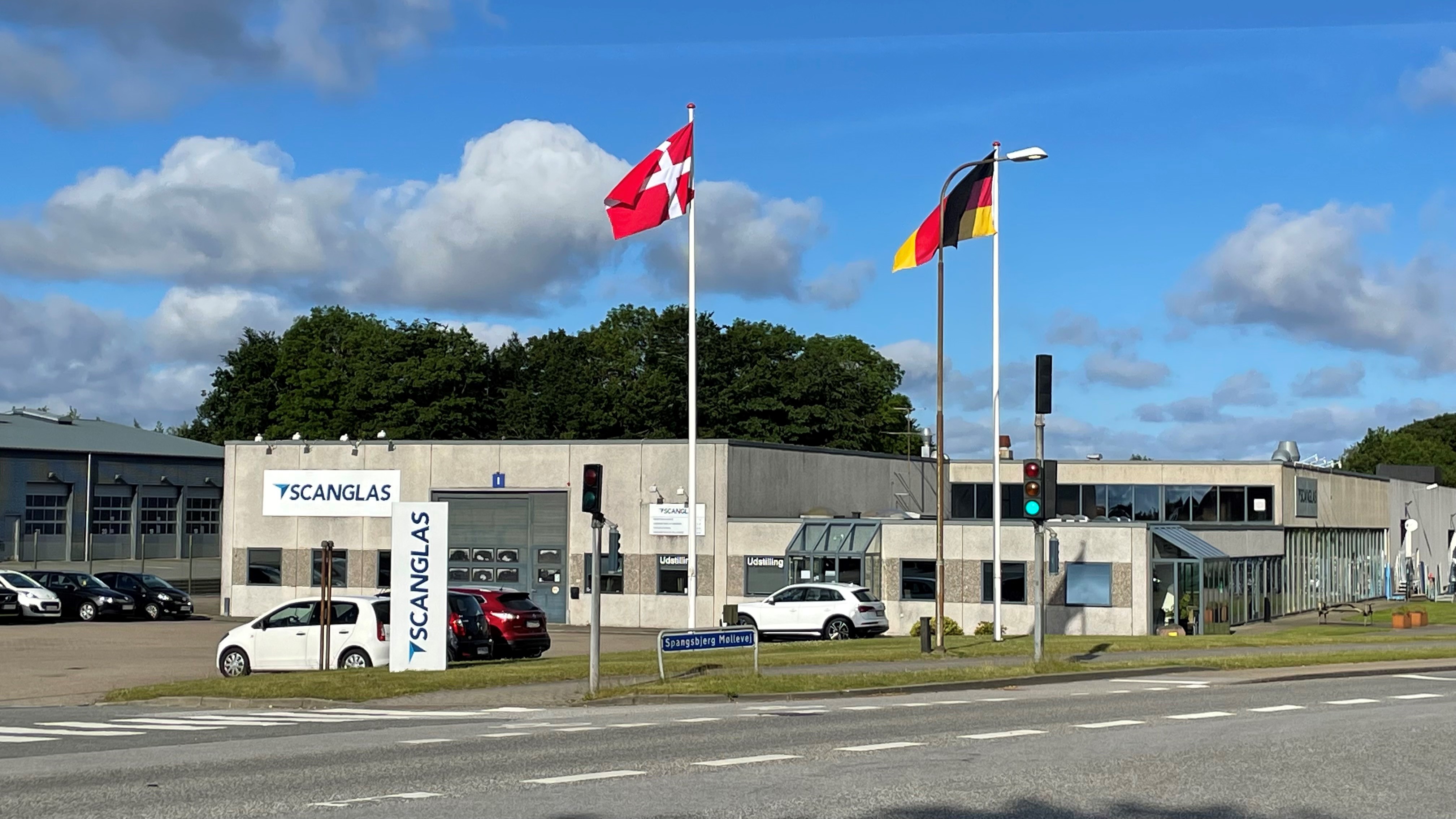 SCANGLAS
FIGURES, DATA, FACTS
SEMCO at a glance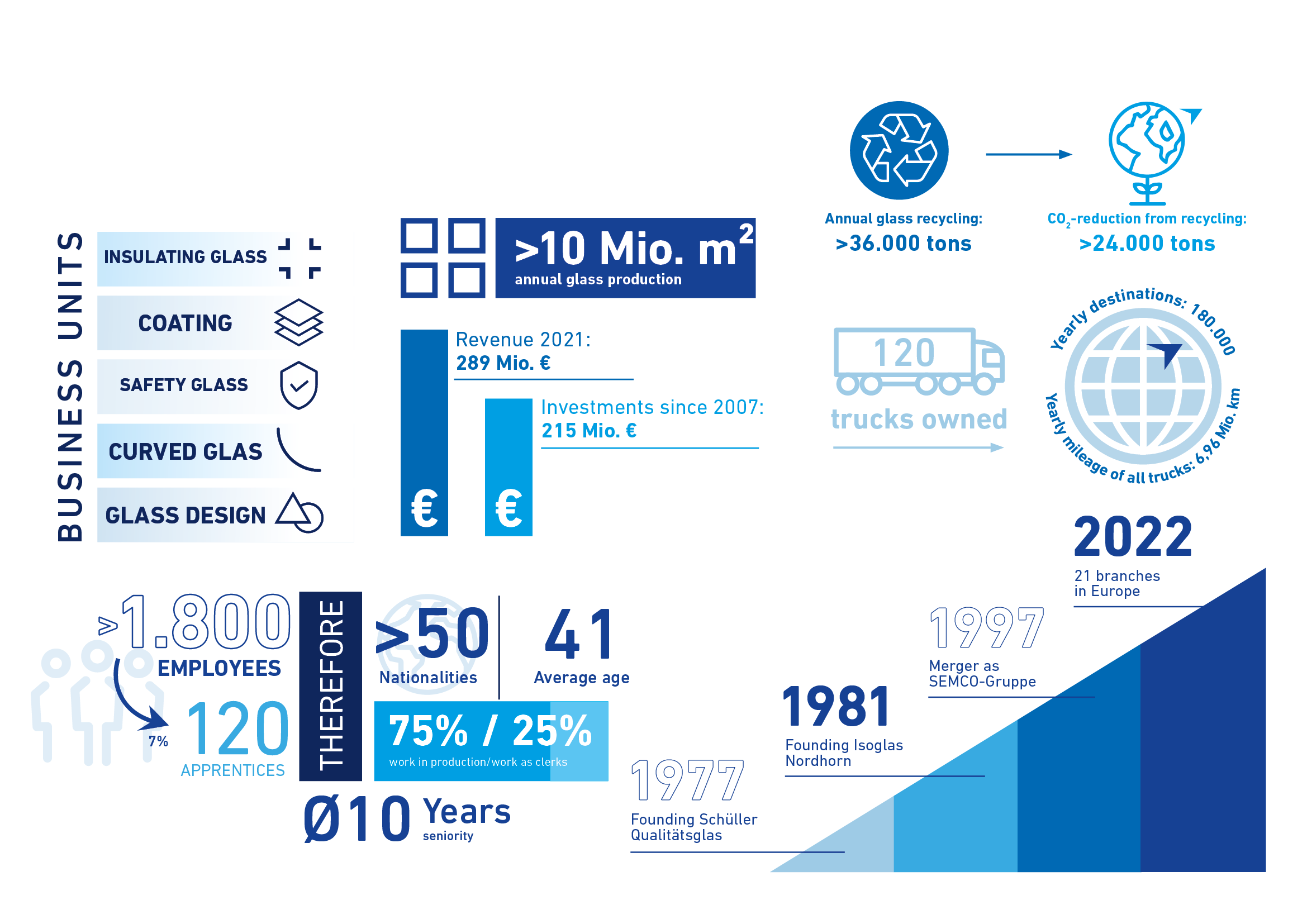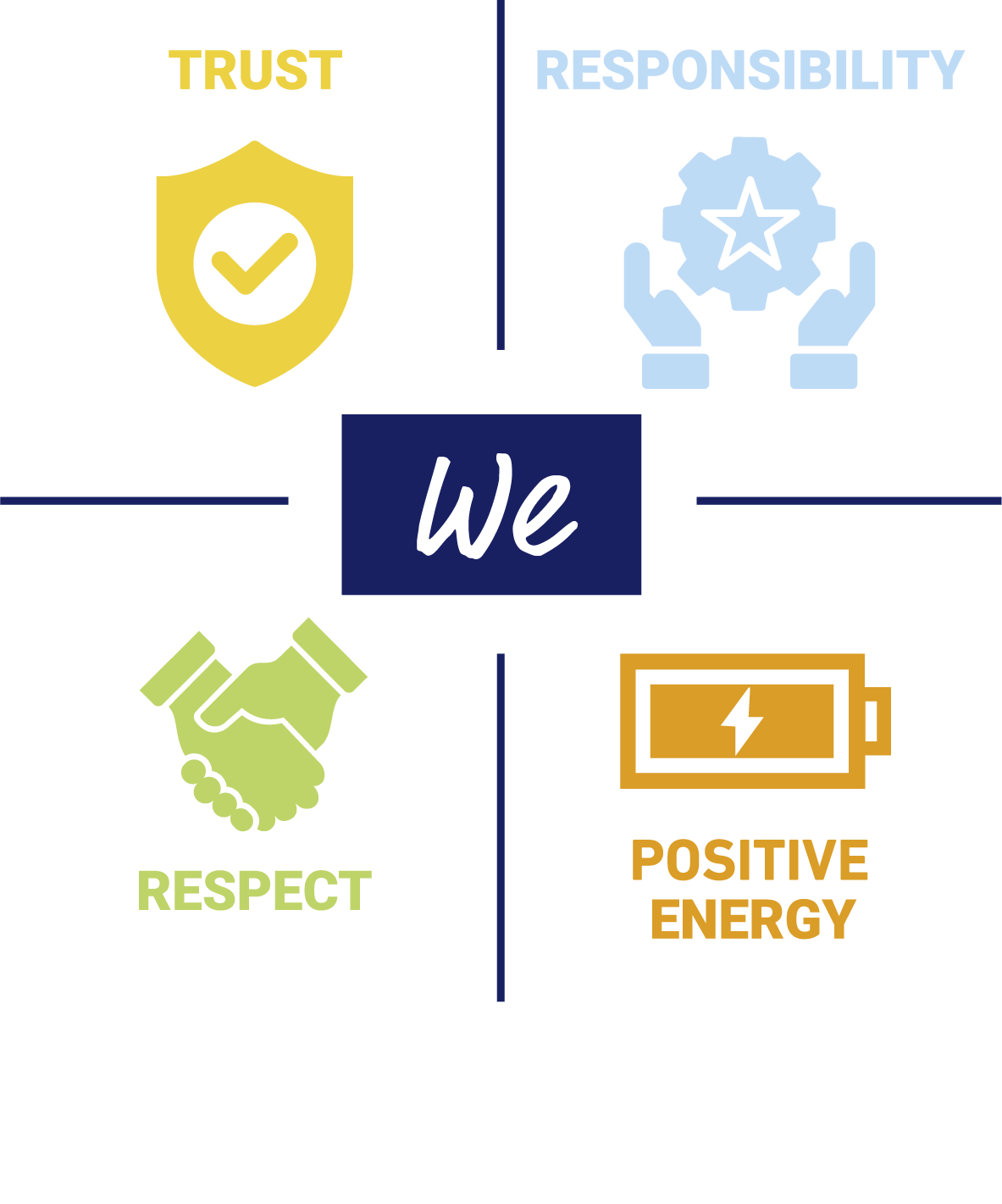 01 Trust

We believe one another, morally support each other, always keep our word and openly vocalise praise and criticism.



02 Responsibility

We do our best, always complete our work diligently and reliably, offer active support to our colleagues and feel co-responsible for their work and make bold, consistent and quick decisions.
03 Respect

We engage with everyone on an equal footing, speak with each other, not about each other, consciously take time to pay attention to our colleagues' issues and worries, acknowledge good performance and provide appreciative feedback.

04 Positive energy

We take pride in our work, always have a smile on our faces, we end each discussion on a positive note, regard challenges and change as opportunities and look with optimism to the future.